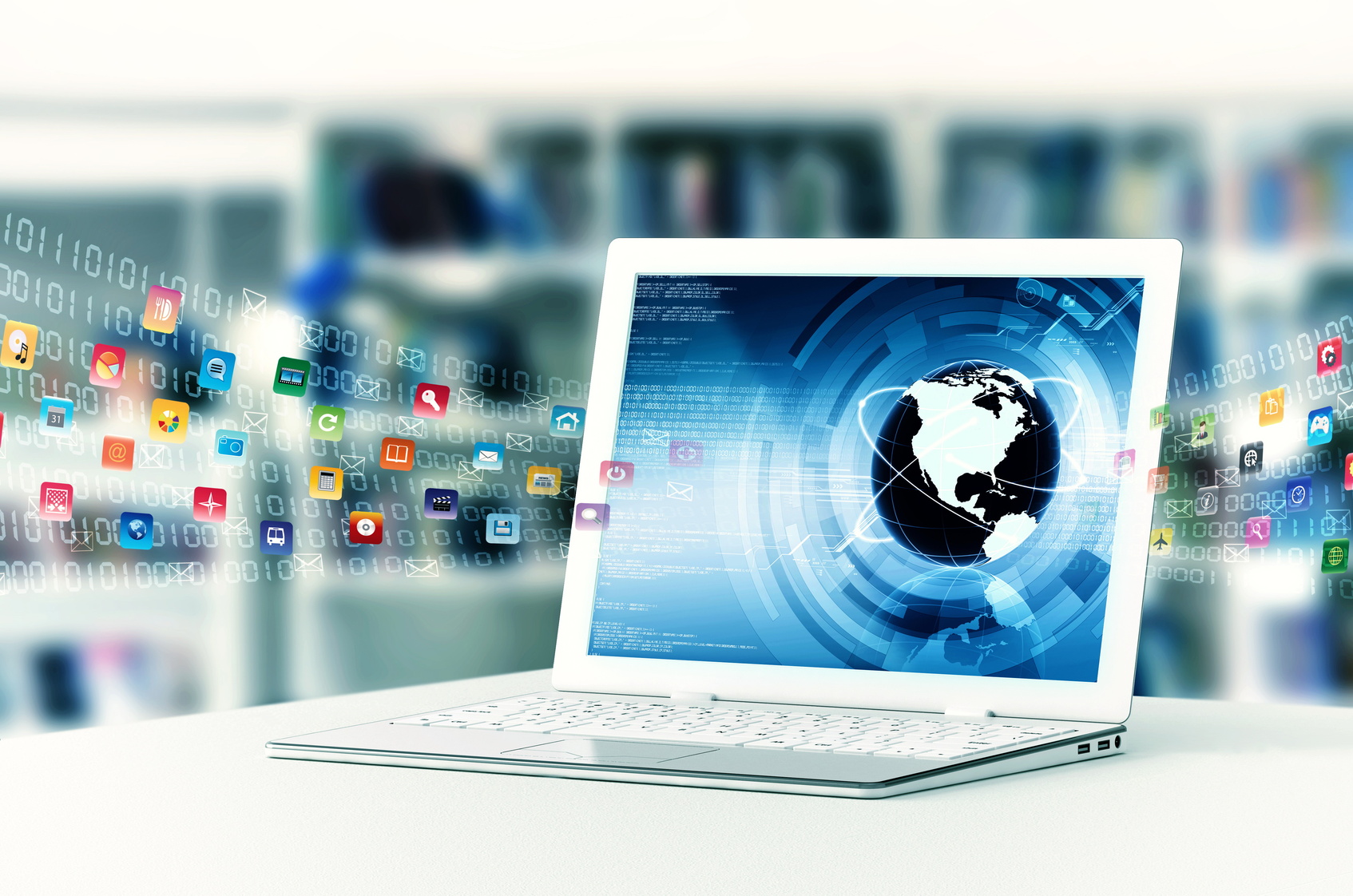 In today's digitally-driven world, schools need to have a strong online presence or risk falling behind their competitors in the search for the best students and staff. A strong brand is how your school is remembered; parents and students will only be able to memorize brands that have made an impact on them. Your online presence should be a direct reflection of your school's brand, acting as its digital representation.
In the search for a new school, your school's brand is how you stand out from the crowd. Considering that many parents will begin their search online, you need to make an immediate impact with your digital presence. Online branding is therefore the first step to attracting the best talent to your school.
Your website is the most important communications tool where most parents, students and potential staff will go to research your school. It is here where your branding must be most present. Of course the merits of your school, such as your academics, facilities, sports and location will ultimately be the decisive factors in choosing your school, but your online brand will often be how they immediately associate your school, so you need to get it right.
Providing a consistent online brand presence is a key factor in presenting your school in its best possible light. The internet has created an environment where anyone searching for information about your school can easily find you with a quick search engine inquiry, and this goes further than just your website; potential students and parents will now look at your social media presence to gain a better understanding of your school. An incoherent brand tone and visual outlook on your social media channels can negatively impact your school as it looks unprofessional and disjointed.