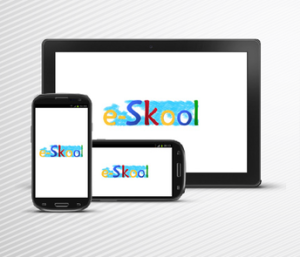 Shortly the first version of e-Skool Mobile Application will be released, offering parents and students an interactive communication experience.
Key Benefits:
Enhances school communications in a modern and completely user-friendly way.
Allows pop-up messages and instant alerts to remind parents of upcoming events or changes.
Keep students and parents up to date on school's exam schedule, homework, and weekly learning objectives.