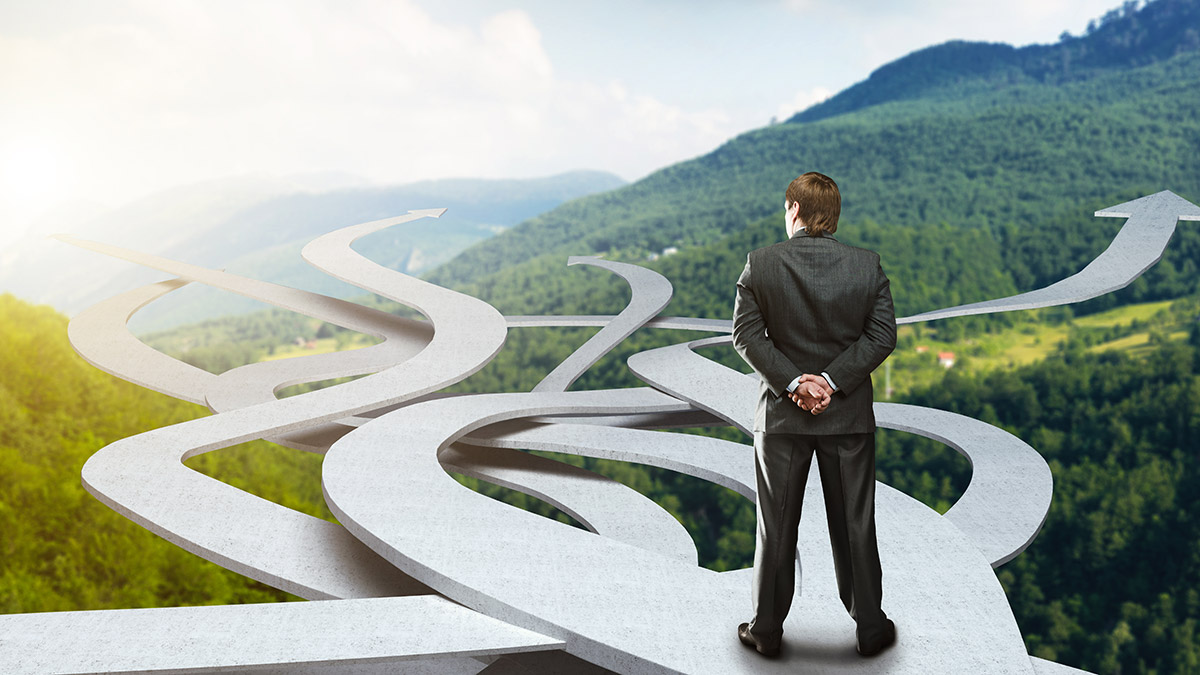 1. Get fit: If you haven't already incorporated a good exercise routine into your weekly schedule, you should resolve to exercise at least 3 times/week.
2. Move up: What will it take for you to get a raise, a promotion or a better teaching position? A teaching degree? Webinars, seminars or courses? Think about where you are now, decide where you want to be by the end of the school year and consider your options.
3. Change it up: If you've been working and teaching in a particular way for some time, now's the time to make some changes. Perhaps start using technology in the classroom? Resolve to use a new technique, strategy, activity or game, at least once a month. That will keep your teaching fresh.
4. Find balance: You need time for you, time to spend with family, friends or simply enjoying things you love. If you find yourself spending way too many weekends working, then maybe you should resolve to achieve the proverbial work-life balance.
5. Stay Positive: Remember why you are teaching: it's your calling; it's what you love to do, right? Next, forget about the negatives and resolve to focus on the positives.