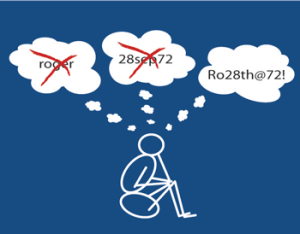 As part of our continuing effort to enhance our services, a new policy has been put in place to improve schools' website security.
All new staff members will be prompted to change their passwords.  The new password:
cannot be the same as the old one,
should be at least 8 characters long,
should have at least 1 digit and 1 alphabet,
is case-sensitive,
will expire every year, after which the user will be prompted to create a new one.
Please note that accounts will be de-activated after 5 failed sign-in attempts.  Only the website admin can re-activate them.